News
Sentinel is pleased to announce the arrival of two more Turning CNC Machining Centers at our facility here in Shrewsbury!
Doosan Puma 3100 - New to Sentinel December 2021
DMG CLX 450 with live sliding head - New to Sentinel December 2021
More to come in 2022!
#manufacturing #engineering #cncmachining #new #lathemachine #cncmachines #investment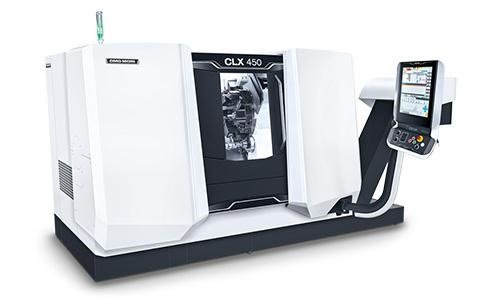 Get in Touch
Like what you see? Please get in touch.
Machining
We specialise in CNC machining. Our knowledge and expertise can provide consultation and engineering solutions.

Assembly
Particular expertise is held in ensuring cleanliness and making critical products for power generation equipment.