News
Sentinel Manufacturing are looking for a production Manager to join our team here in Shrewsbury!
If you are interested in finding out more about this opportunity, please contact [email protected] and [email protected] with your contact details and we shall forward you the full job description.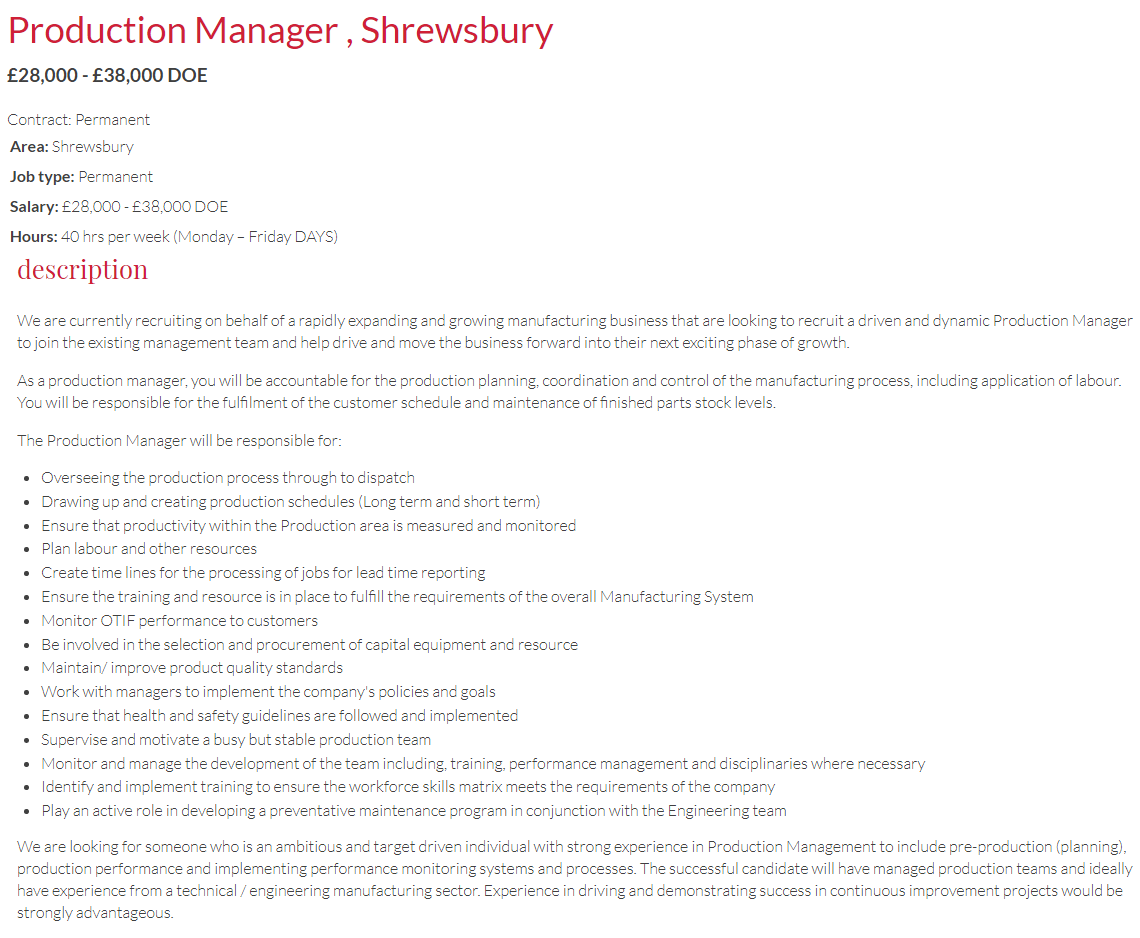 Get in Touch
Like what you see? Please get in touch.
Machining
We specialise in CNC machining. Our knowledge and expertise can provide consultation and engineering solutions.

Assembly
Particular expertise is held in ensuring cleanliness and making critical products for power generation equipment.