News
New at Sentinel this week!
Introducing our new Ultimaker S5 3D Printer
#investment #3dprinting #development #engineering #manufcaturing #cncmachining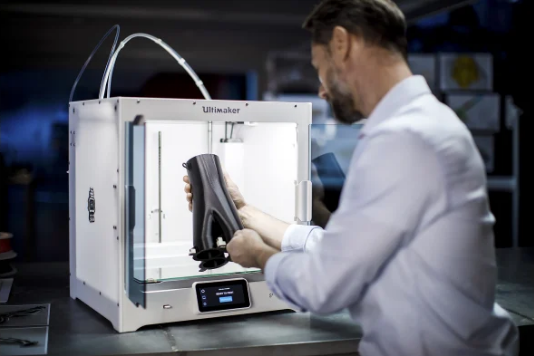 Get in Touch
Like what you see? Please get in touch.
Machining
We specialise in CNC machining. Our knowledge and expertise can provide consultation and engineering solutions.

Assembly
Particular expertise is held in ensuring cleanliness and making critical products for power generation equipment.