News
New at Sentinel!
Introducing our new Mitutoyo Crysta Apex CMM. This new investment will bring the following to us here at Sentinel;
· Reverse Engineering
Using a Renishaw SP25M probe head – the world's most compact and versatile scanning probe system
· Precision checking of large parts
Measurement Window: 1200 x 1200 x 1000mm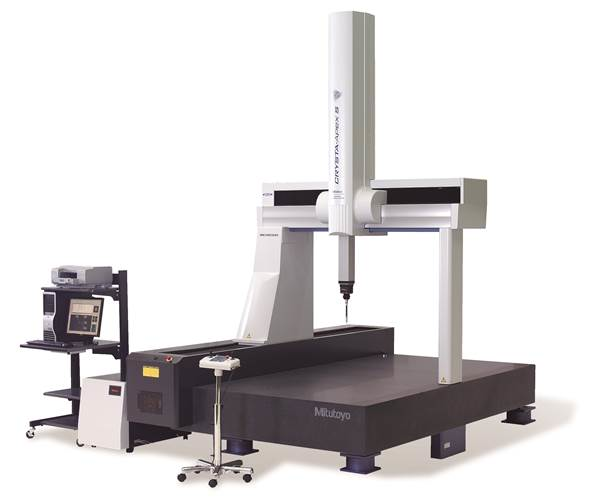 Get in Touch
Like what you see? Please get in touch.
Machining
We specialise in CNC machining. Our knowledge and expertise can provide consultation and engineering solutions.

Assembly
Particular expertise is held in ensuring cleanliness and making critical products for power generation equipment.