News
This week Sentinel Manufacturing welcomes a new member to the team, Mike James! Mike has been appointed the role of "Production Engineer" in order to lead Project Planning, enhance Product Development and assist with our CAD/CAM programming.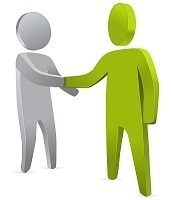 Get in Touch
Like what you see? Please get in touch.
Machining
We specialise in CNC machining. Our knowledge and expertise can provide consultation and engineering solutions.

Assembly
Particular expertise is held in ensuring cleanliness and making critical products for power generation equipment.