News
Sentinel would like to give a warm welcome to the newest member to our Team, Gareth Jones! Gareth has joined Sentinel as a PPAP Engineer to assist our growing Engineering Team.
Also joining the Engineering Team is Kenny Pugh, who has now become our Maintenance Engineer! Kenny has worked at Sentinel for four years and we wish him all the best with his new position!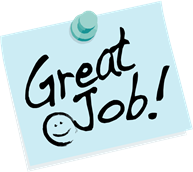 Get in Touch
Like what you see? Please get in touch.
Machining
We specialise in CNC machining. Our knowledge and expertise can provide consultation and engineering solutions.

Assembly
Particular expertise is held in ensuring cleanliness and making critical products for power generation equipment.