News
New at Semtinel Manufacturing this month is the arrival of our new SBC 420 "Sand Blast Cabinet"
This new application has been brought in to remove scale or heavy rust from automotive parts, and clean rusty tools, etch glass or any other special application to enhance the cosmetic appearance of products.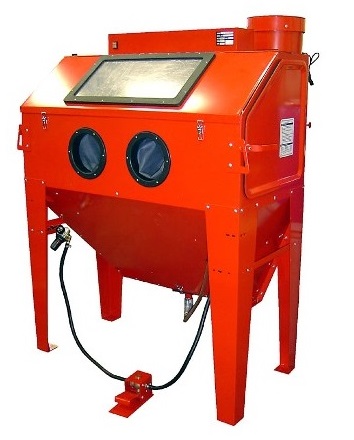 Get in Touch
Like what you see? Please get in touch.
Machining
We specialise in CNC machining. Our knowledge and expertise can provide consultation and engineering solutions.

Assembly
Particular expertise is held in ensuring cleanliness and making critical products for power generation equipment.