News
Sentinel Manufacturing are looking for an Apprentice to work in the machining area of our team here in Shrewsbury!
If you are interested in finding out more about this role, please e-mail Amy Farley on: [email protected]
https://www.findapprenticeship.service.gov.uk/apprenticeship/-306040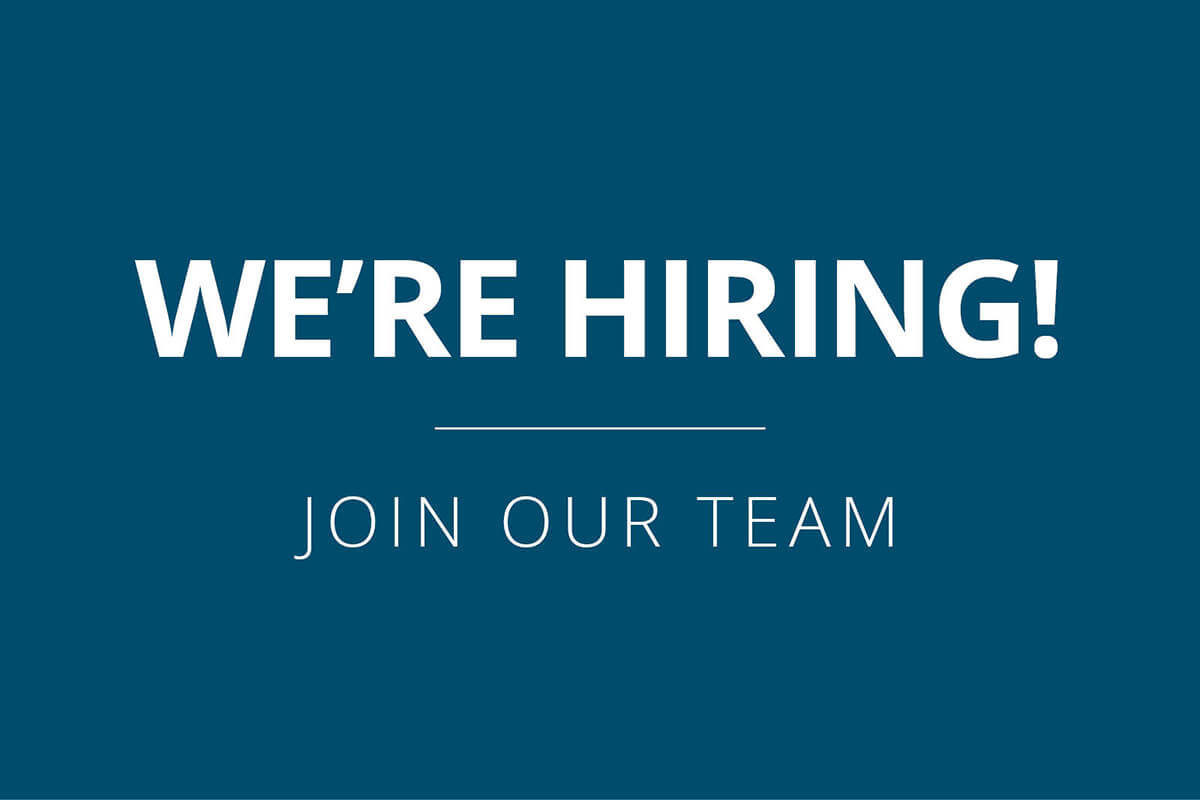 Get in Touch
Like what you see? Please get in touch.
Machining
We specialise in CNC machining. Our knowledge and expertise can provide consultation and engineering solutions.

Assembly
Particular expertise is held in ensuring cleanliness and making critical products for power generation equipment.