News
Gravity Die Tooling Development at Sentinel!
Here at Sentinel we are offering a low cost high quality die development service utilising our Indian Facility. Contact us for more details!
#aluminium #castings #gravitydie #development #manufacturing #engineering #lowcostsouring #tooling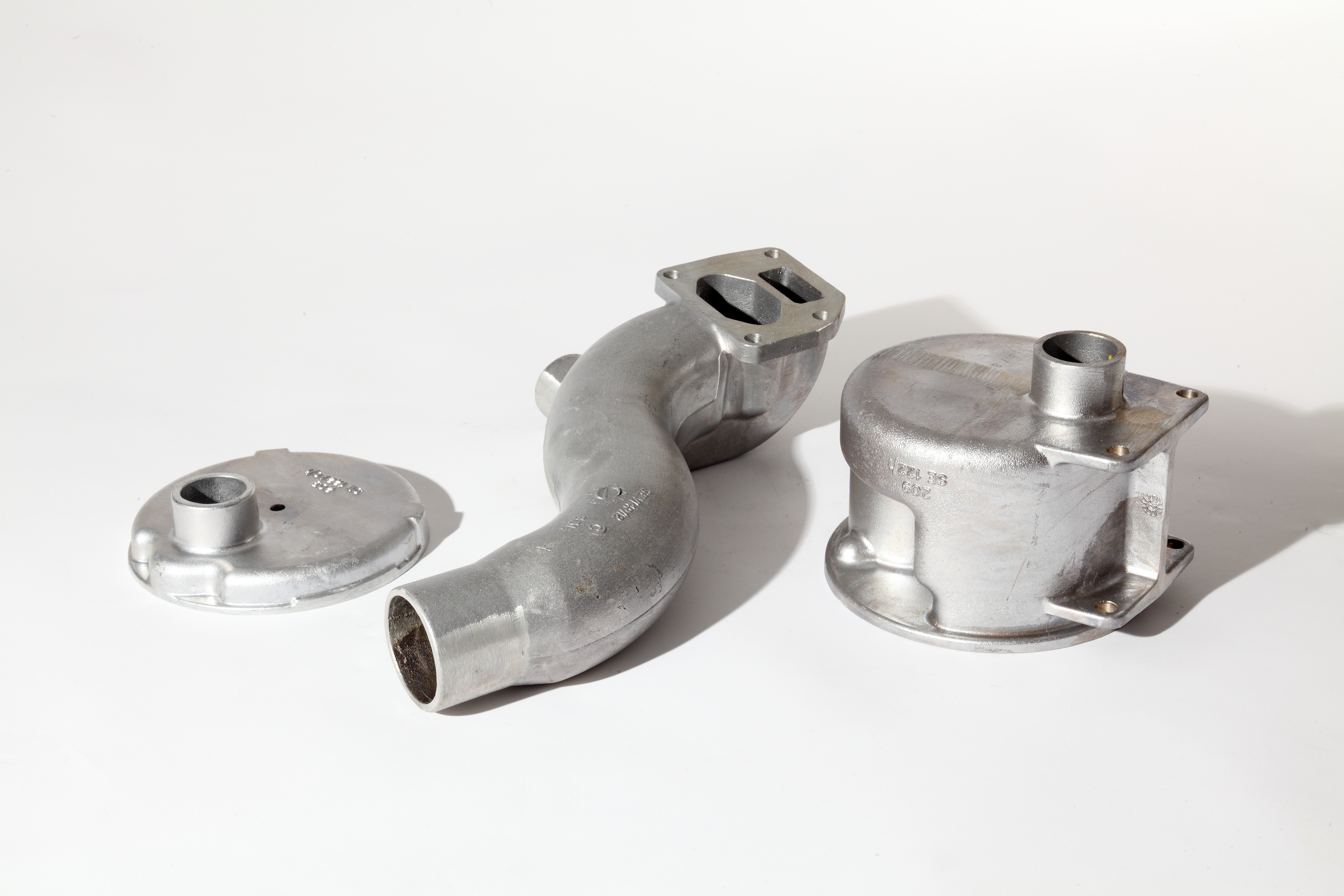 Get in Touch
Like what you see? Please get in touch.
Machining
We specialise in CNC machining. Our knowledge and expertise can provide consultation and engineering solutions.

Assembly
Particular expertise is held in ensuring cleanliness and making critical products for power generation equipment.