News
Sentinel Manufacturing are proud to announce that we received the Silver Level SQEP (Supplier Quality Excellence Process) Certification from Caterpillar last week.
Sentinel have been supplying the Perkins Engines Division of Caterpillar for over 25 years and after sustaining Bronze Level SQEP for two years, through a controlled increase in performance in quality and delivery, the team has met the metrics required to qualify for silver status.
Sentinel are just 1 of 4 companies in the UK to hold the prestigious SQEP Silver Certification and 1 of 97 worldwide.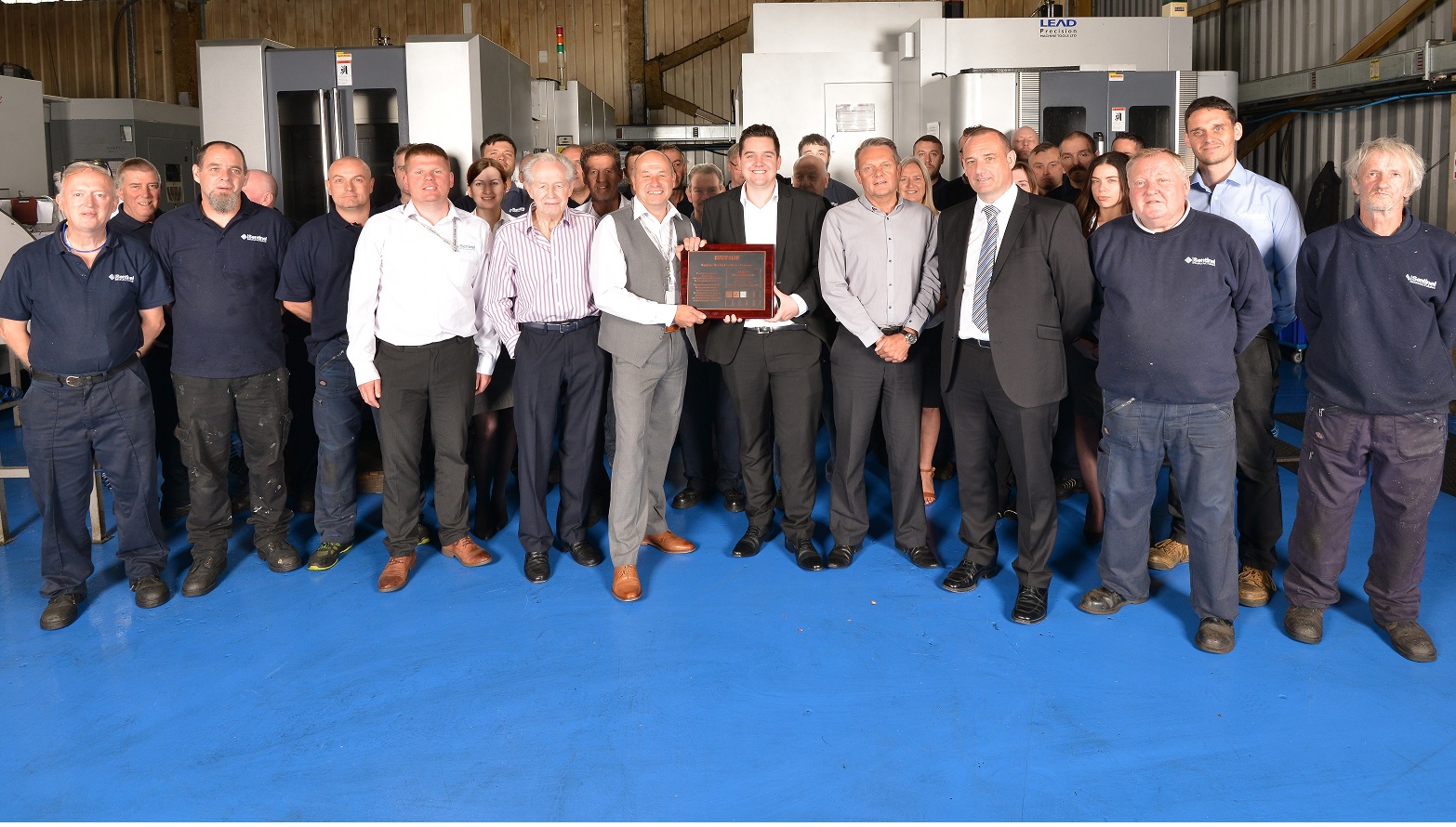 Get in Touch
Like what you see? Please get in touch.
Machining
We specialise in CNC machining. Our knowledge and expertise can provide consultation and engineering solutions.

Assembly
Particular expertise is held in ensuring cleanliness and making critical products for power generation equipment.