News
Thank you to Caterpillar and Perkins for coming in to Sentinel Manufacturing this morning and presenting us with our SQEP Award (Supplier Quality Excellence Process).
An extremely proud moment for all of the Team here at Sentinel.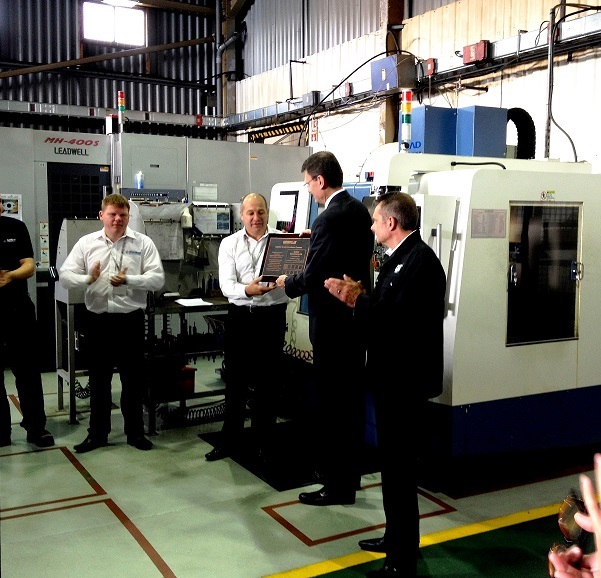 Get in Touch
Like what you see? Please get in touch.
Machining
We specialise in CNC machining. Our knowledge and expertise can provide consultation and engineering solutions.

Assembly
Particular expertise is held in ensuring cleanliness and making critical products for power generation equipment.