News
Easter Shutdown Notice
Sentinel Manufacturing shall be having an Easter Shutdown on Monday the 6th and Tuesday the 7th of April 2015.
We shall be open til 1pm on Good Friday and shall re-open Wednesday the 8th of April 2015.
Hope everyone has a great Easter!
The Sentinel Team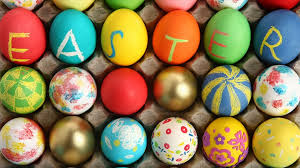 Get in Touch
Like what you see? Please get in touch.
Machining
We specialise in CNC machining. Our knowledge and expertise can provide consultation and engineering solutions.

Assembly
Particular expertise is held in ensuring cleanliness and making critical products for power generation equipment.